OUR EARLY CHILDHOOD PHILOSOPHY
Creative Learning,
Creative Child
A BALANCED, BROAD BASED EDUCATION
Arts Kidz International takes a unique approach to learning in the early years. Our programme integrates curriculum essentials such as Literacy, Numeracy, Science and Technology with the wonder of the Arts and the richness of Languages, giving each child a well-rounded and enriching educational experience.

Language, Literacy, Numeracy, Science and Technology

Visual Arts, Performing Arts, Literary Arts & Applied Arts

Mandarin, Japanese and Korean

Mindfulness, Music and Movement, Chinese Speech and Drama, Violin and Pianica
Book a Campus Discovery Tour To Visit Our School
Nurturing Minds, Cultivating Creativity
Our integrated programme is run by trained specialist teachers who work with the children in areas such as Literacy, Numeracy, Technology, Second Languages, Arts, Mindfulness, Chinese Speech and Drama, Violin and Music and Movement.
Parents at Arts Kidz hail from around the world. They are our partners in learning and our best ambassadors.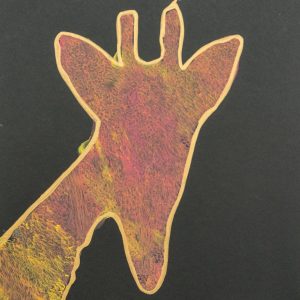 Singaporean
We chose the school because we feel it is a magical place that can make children happy and love going to learn and play every day. Furthermore, the teachers at the school are all kind and show a lot of love to the children. Andrew really enjoys spending time here. He likes music lessons the most.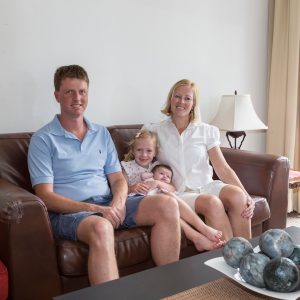 Australian
On our first visit, we immediately liked the ambience of the school. My mum is a retired early childhood teacher and she was instantly impressed with how happy and engaged the children were with the activities they were doing in the classroom.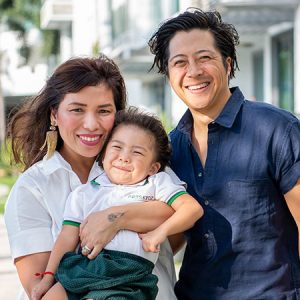 American
The curriculum gets Matilda excited and she comes home singing songs and saying phrases in Mandarin. The end-of-term programme showcases how much effort and pride goes into what the students have achieved. Above all, we can't say enough about how phenomenal the teachers at Arts Kidz are.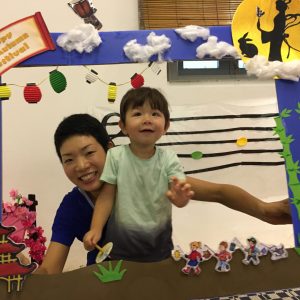 Japanese
I made the decision to enrol Thomas at Arts Haus because of the quality of the institution. I appreciate that the educators are united in their teaching and I'm pleased to see that the students embody so much diversity and multiculturalism. Most of all, I appreciate that the school provides a multilingual environment.
Visit our Gallery to see our children's amazing art works