Locations
Two campuses, one family
We are currently operating from two campuses, both of which are located within the central area of Singapore.
Raeburn Park Campus
Located within walking distance of Outram Park MRT, our preschool provides a unique learning environment, curated thoughtfully to support diverse learners. Well organised and child-friendly, our learning environment promotes children's development and learning.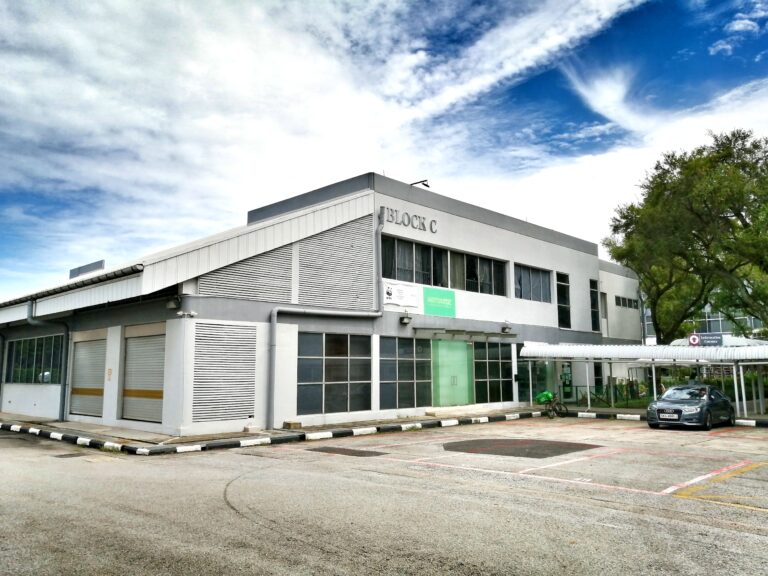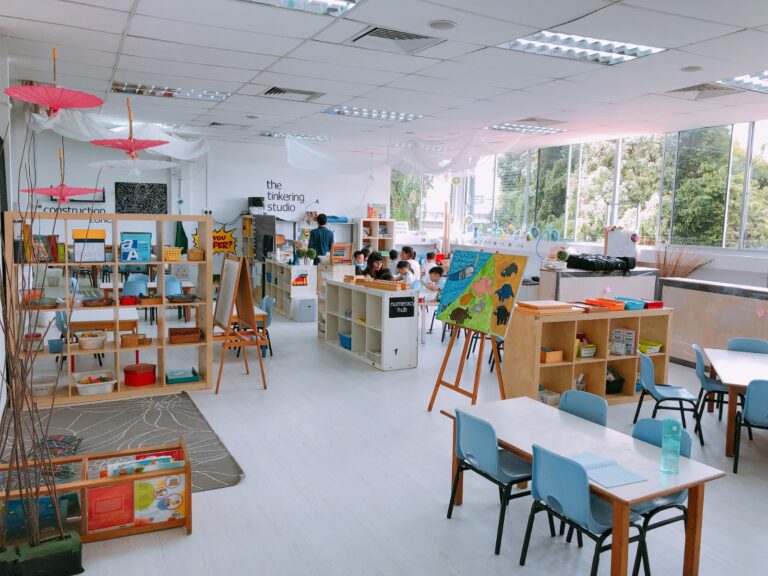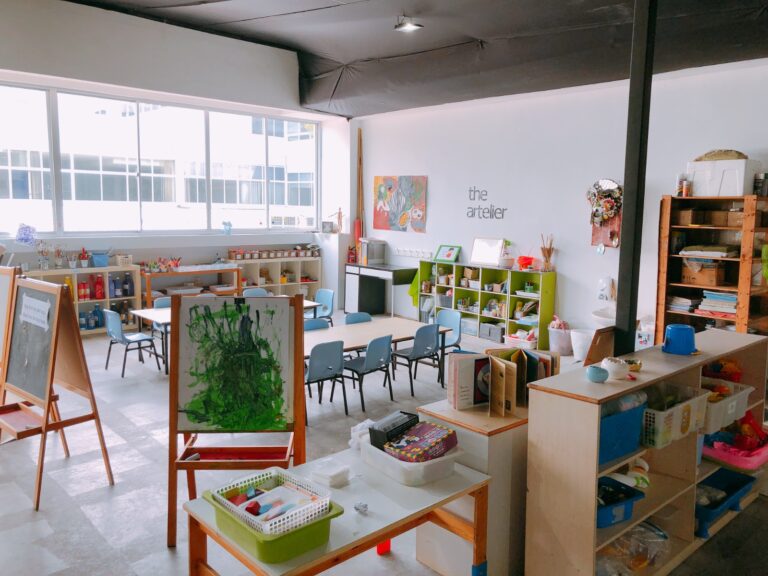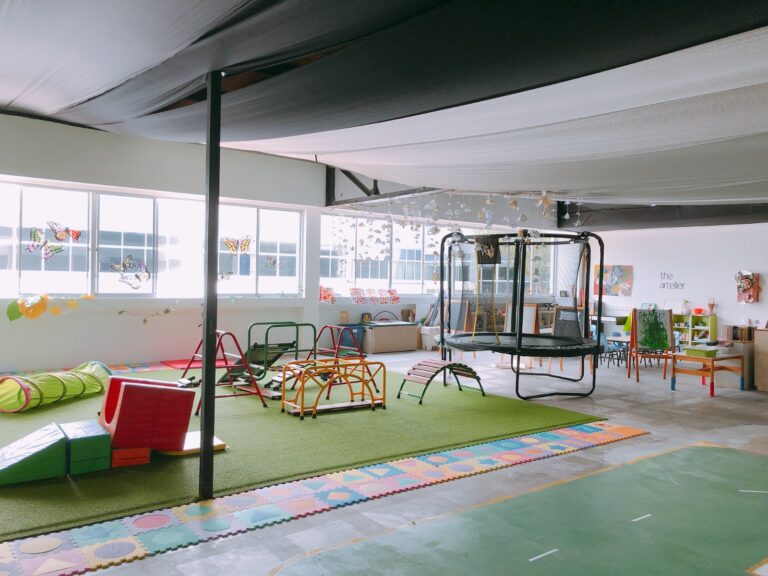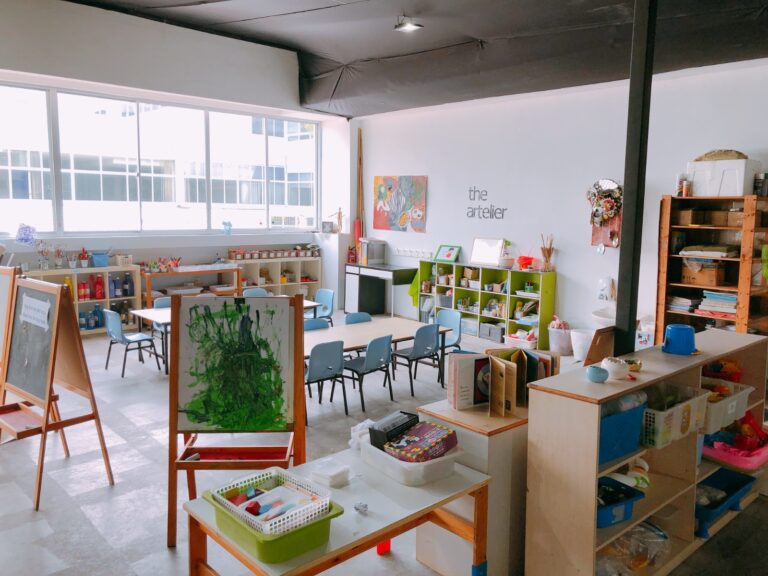 Previous
Next
River Valley Campus
Situated right at the heart of River Valley, our campus follows a unique early childcare learning philosophy. It provides a perfect nurturing environment for toddlers.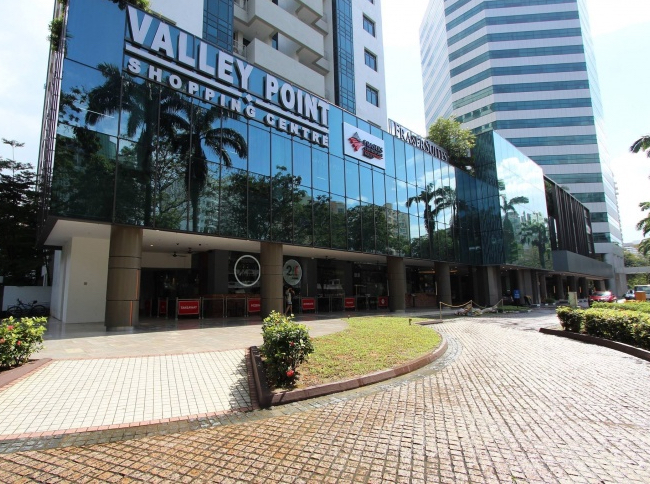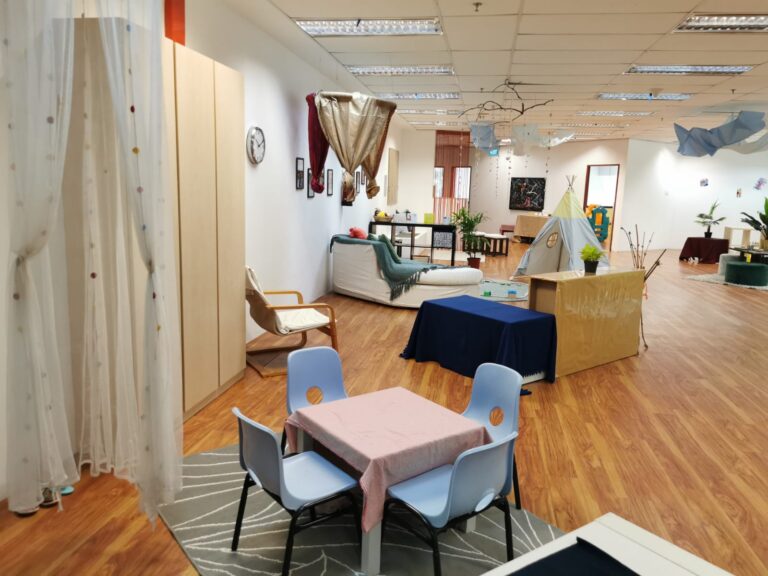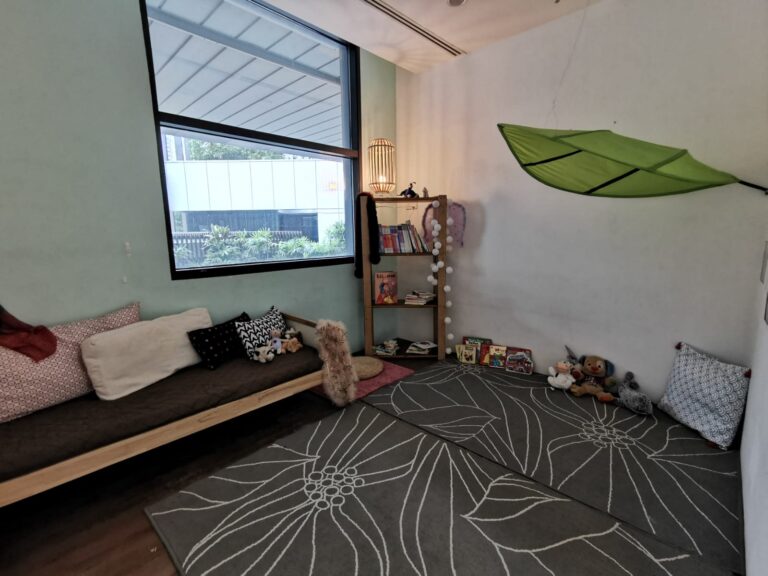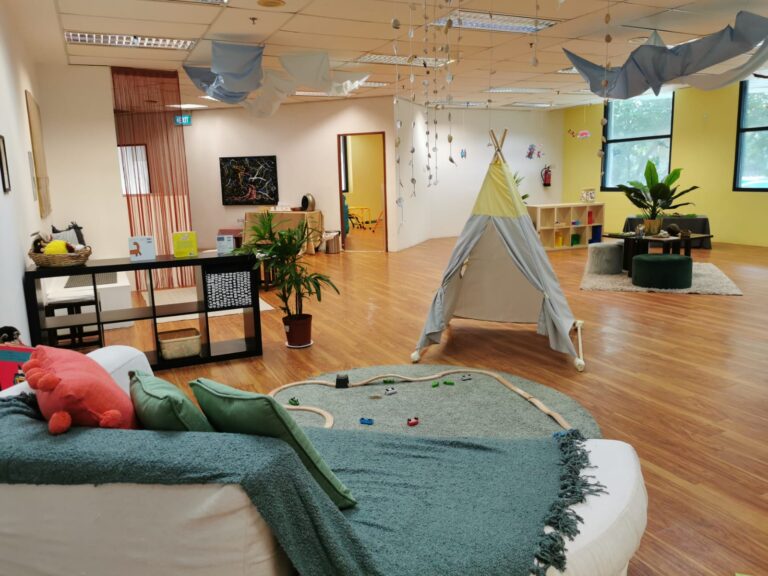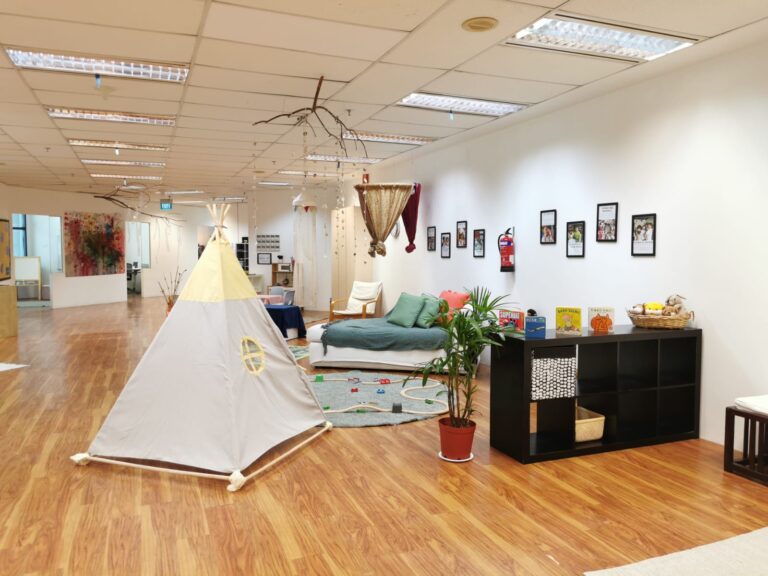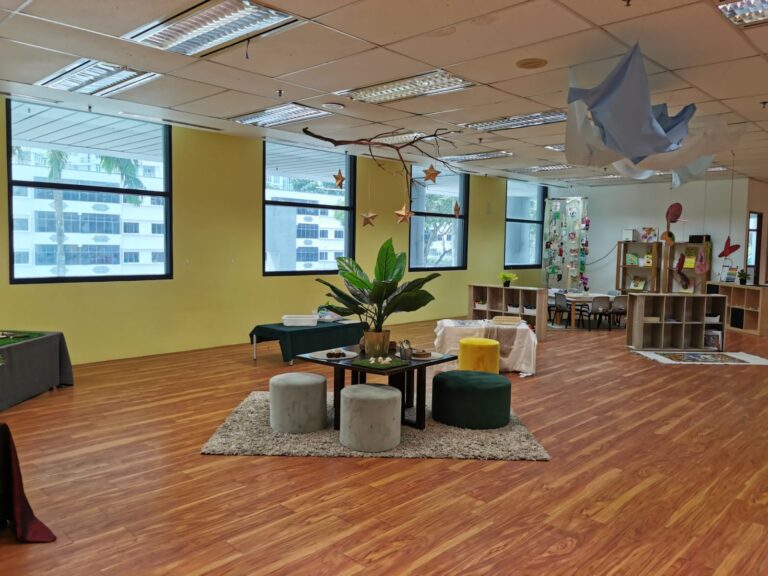 Previous
Next
Locate Us
What do parents say?
Endorsed By
Creative Learning, Creative Child
Arts Kidz Pre-school @ Raeburn Park, 10 Raeburn Park, Blk C,  #02-33, S088702
enquiry@artskidz.com.sg
Arts Kidz Pre-school @ RV, 491B River Valley, #02-01 Valley Point, S248373
enquiry_rv@artskidz.com.sg
  +65 6456 8003 (Admissions Hotline)
© 2021, Arts Kidz International. All Rights Reserved.