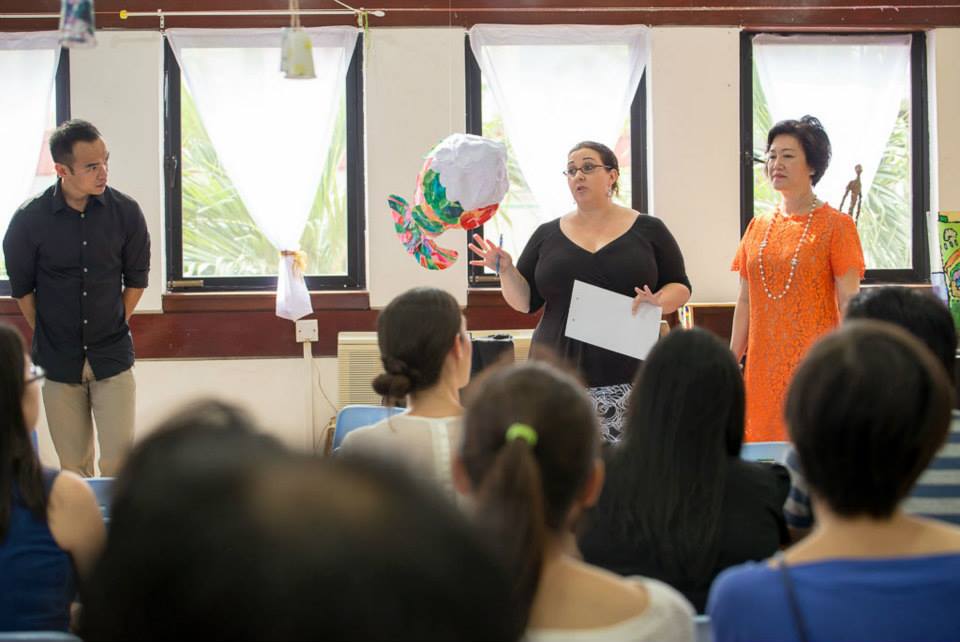 Teacher Training
Discover new approaches to pre-school education through our Early Childhood Teacher Training Courses focusing on the Reggio Emilia Method.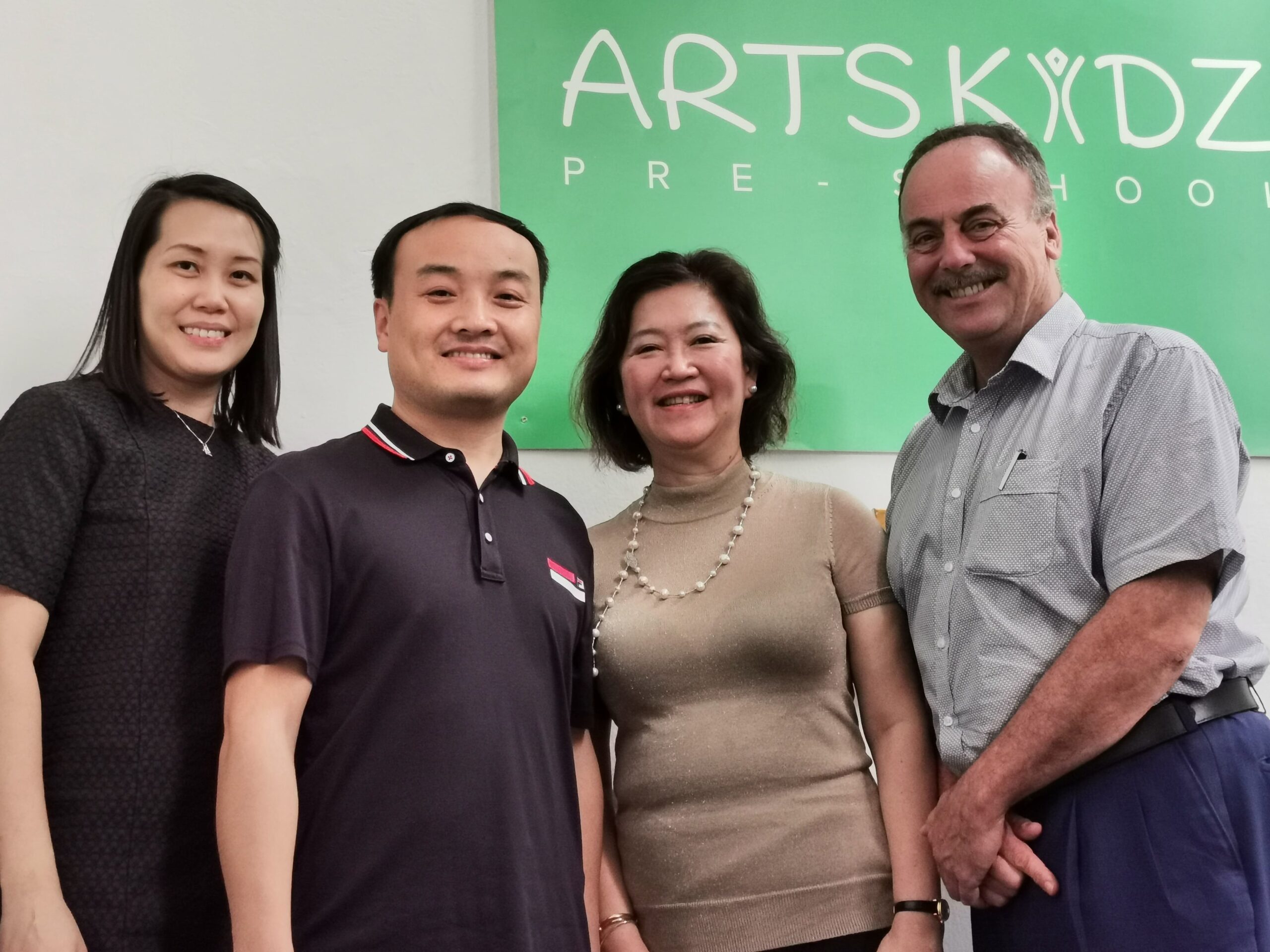 Immersion Programmes
Early childhood immersion programmes for companies and governments. Mandarin, Korean, Japanese and Russian speaking translators available.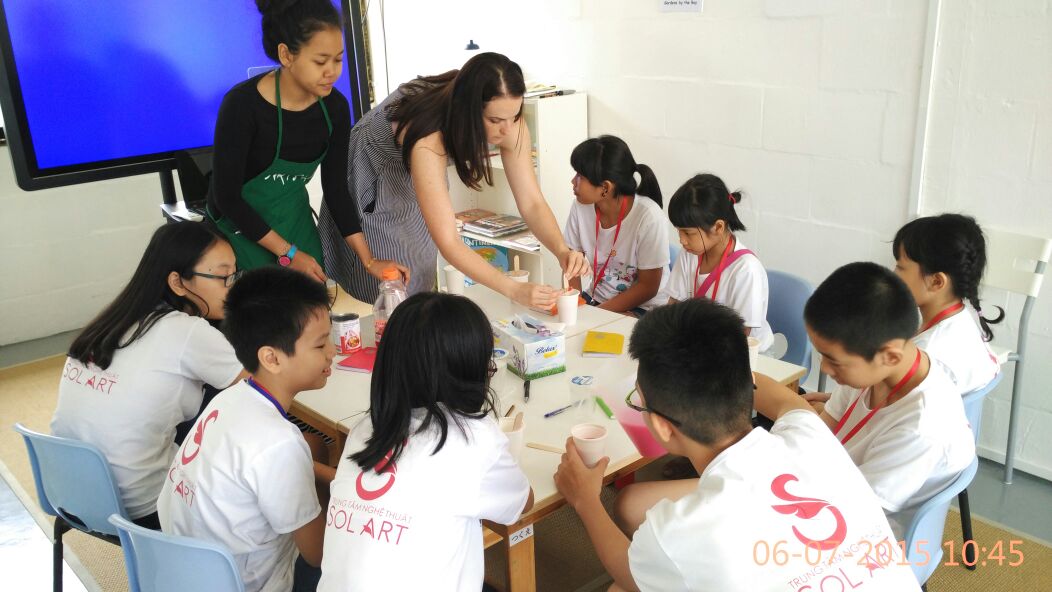 English Language Courses
Learn English in Singapore. We offer English Language Courses for preschool and primary student groups visiting Singapore.
Learn more about our Creative Teaching solutions by contacting us today.
Creative Learning, Creative Child
Arts Kidz Pre-school @ Raeburn Park, 

10 Raeburn Park, Blk C,  #02-33, S088702
enquiry@artskidz.com.sg
Arts Kidz Pre-school @ RV, 

491B River Valley, #02-01 Valley Point, S248373 
enquiry_rv@artskidz.com.sg
Arts Haus International, 18 Pearl's Hill Terrace, S168975
enquiry@artshaus.sg
  +65 6456 8003 (Admissions Hotline)
© 2021, Arts Kidz International. All Rights Reserved.