Choosing your child's first school can be a difficult decision to make and one that takes much thought, time and consideration. This is why Arts Kidz International provides support at every step of the way from guiding you through the application process to inviting you to regular parent and teacher conferences.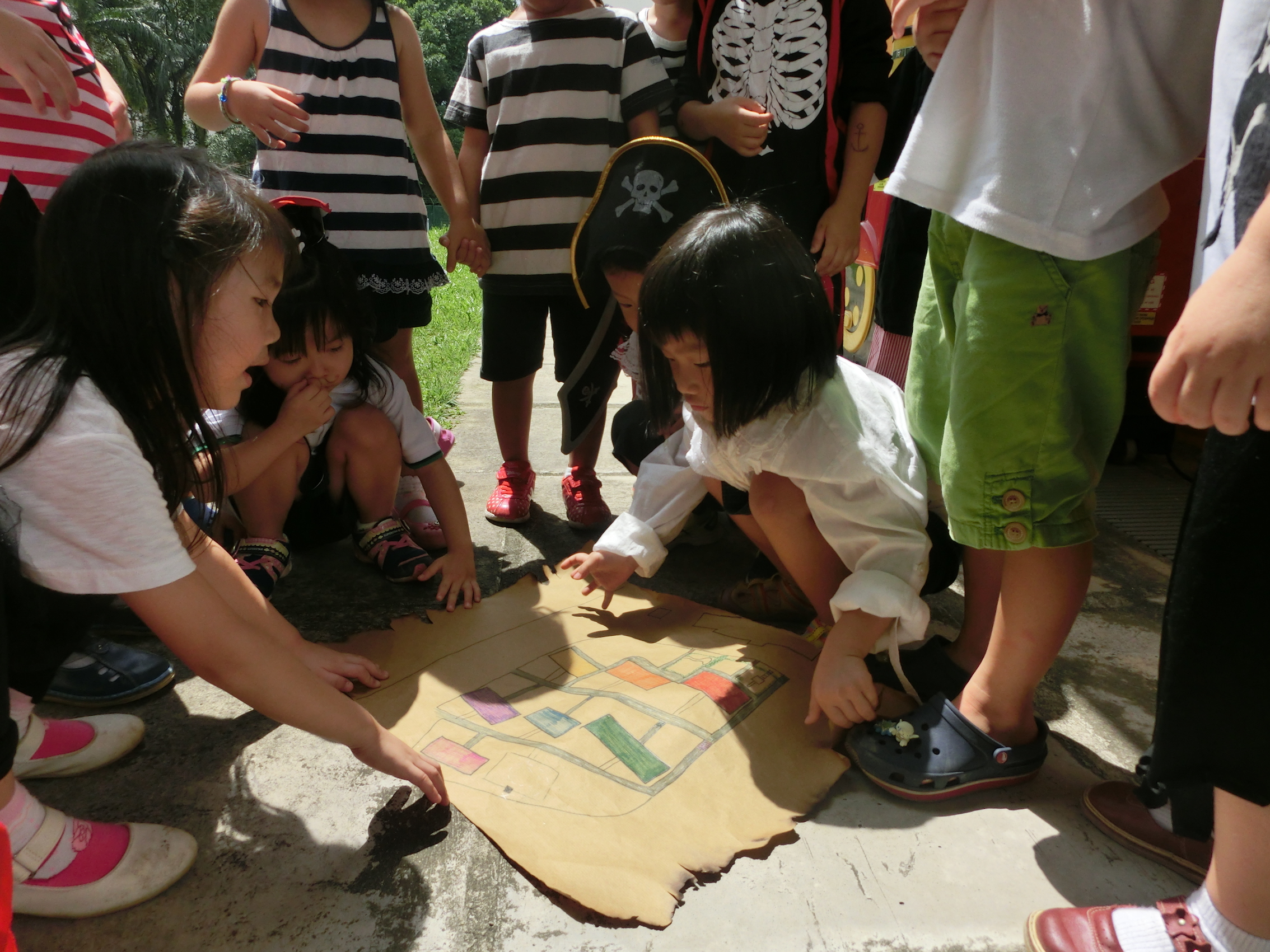 Make an appointment to visit us at our Raeburn Park or Pearl's Hill Campus. We welcome both in-person and virtual visits.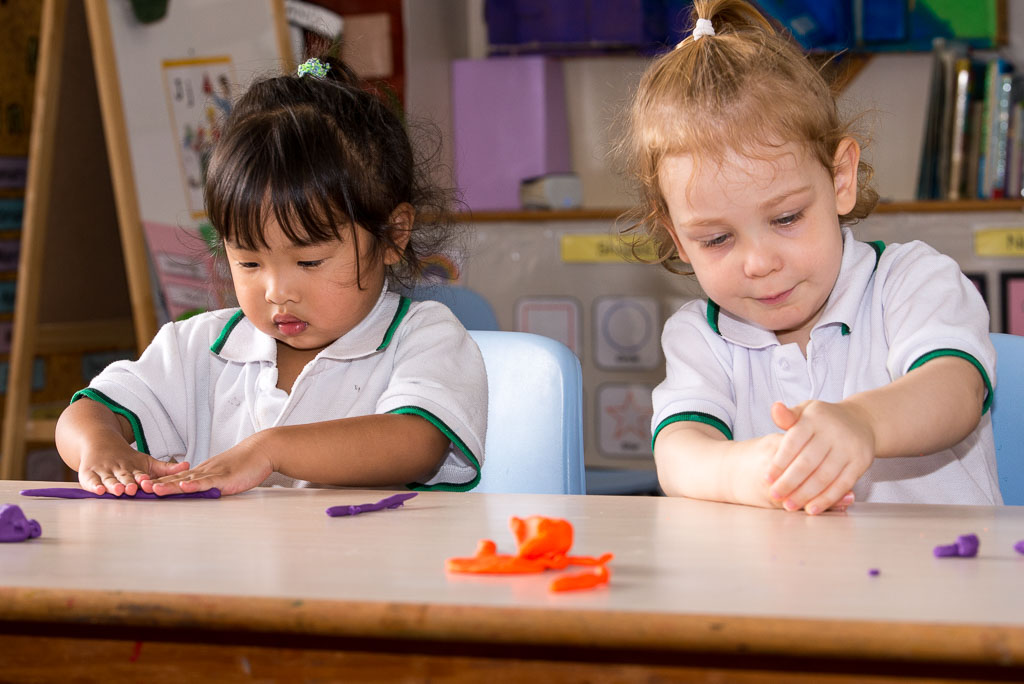 Complete Registration
We accept new students throughout the year. Please refer to our Admissions FAQs for information regarding the required documents.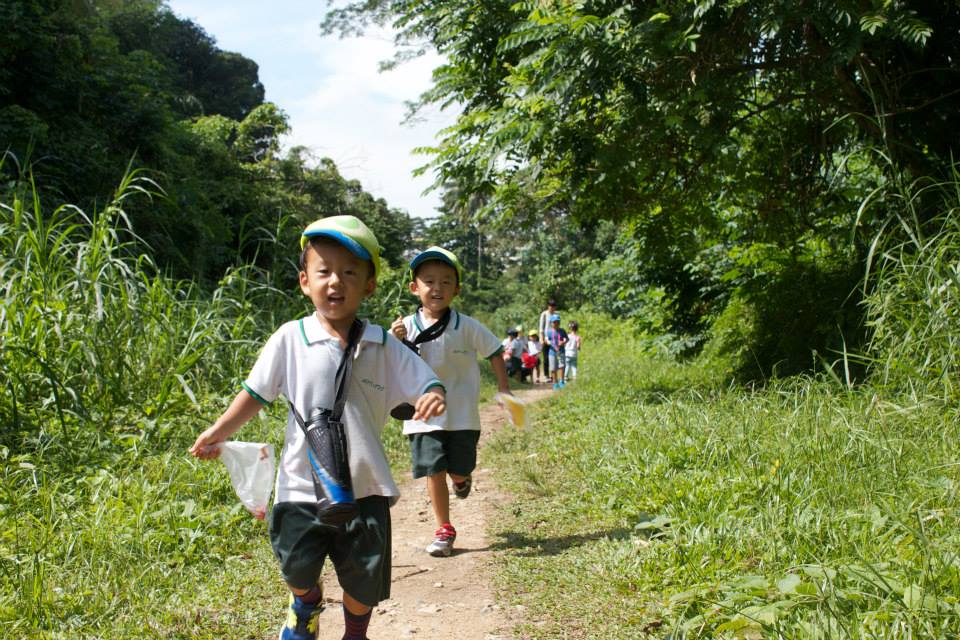 Prepare For Your Child's First Day Of School
Our friendly Admissions Team are here to support your family at each step of the way, from how to best prepare for your child's first day of school to what to bring for the K2 Graduation Ceremony.
Creative Learning, Creative Child
Arts Kidz Pre-school @ Raeburn Park, 

10 Raeburn Park, Blk C,  #02-33, S088702
enquiry@artskidz.com.sg
Arts Kidz Pre-school @ RV, 

491B River Valley, #02-01 Valley Point, S248373 
enquiry_rv@artskidz.com.sg
Arts Haus International, 18 Pearl's Hill Terrace, S168975
enquiry@artshaus.sg
  +65 6456 8003 (Admissions Hotline)
© 2021, Arts Kidz International. All Rights Reserved.