Find out what our Arts Kidz children have been up to lately!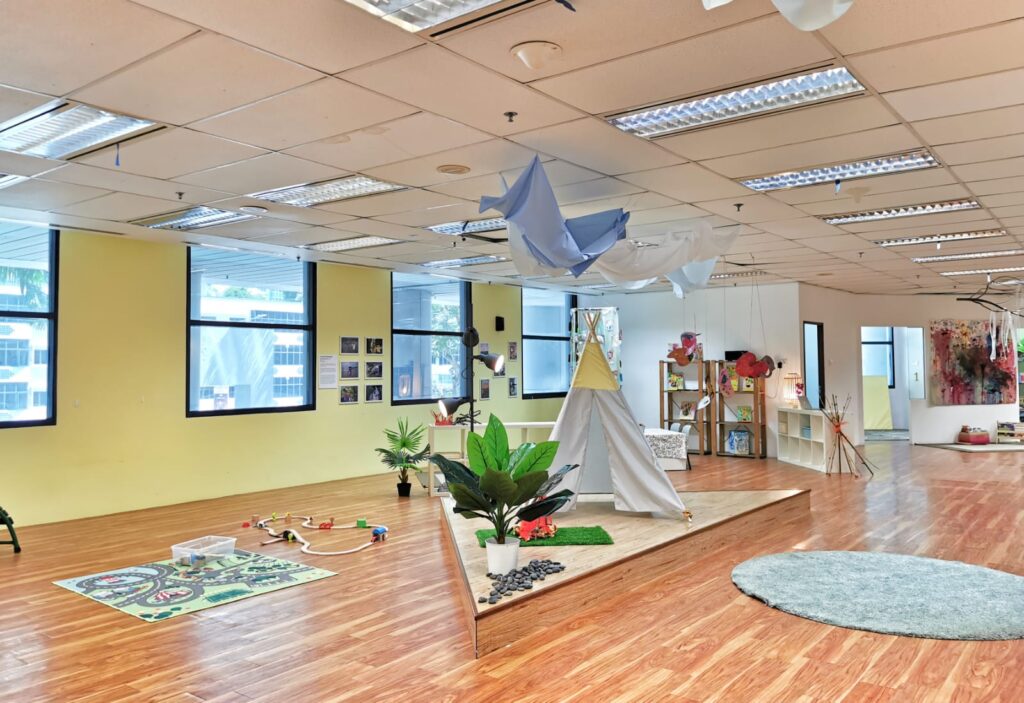 River Valley Campus Opening
We are delighted to announce the new addition to the family!
River Valley campus opened in Valley Point office tower.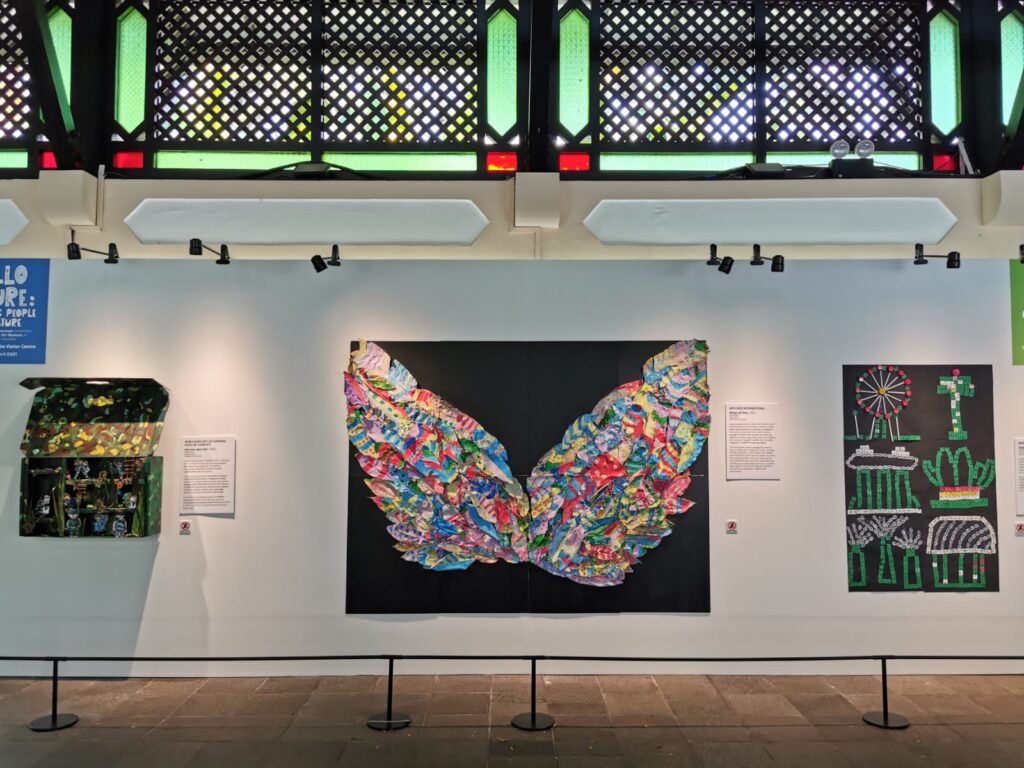 Think Contemporary Preschool Exhibition by SAM
For the second time, artworks of Arts Kidz students have been exhibited by Singapore Art Museum.
The "Think Contemporary" exhibition concentrates on nature and contemporary ecological issues as seen through eyes of wonder and innocence.
You may check the virtual exhibition here.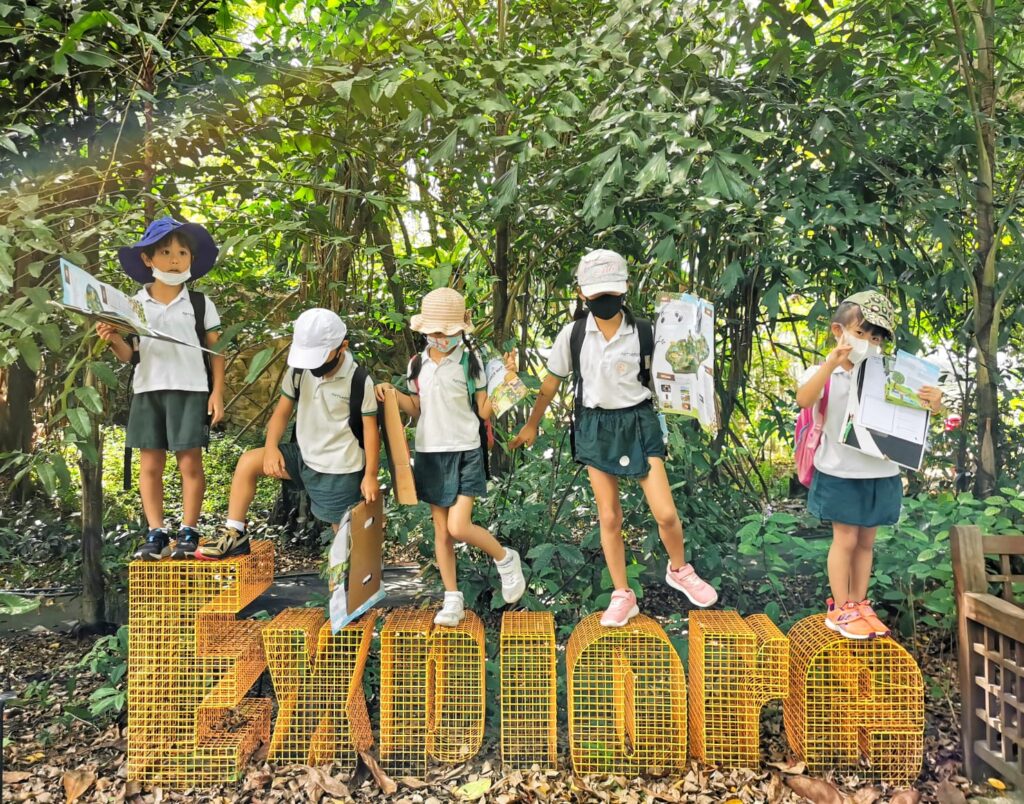 Arts Kidz Children Visited Nature Parks
Divided into smaller groups our little explorers visited Hort Park and Jacob Ballas Children`s Garden @ Botanic Garden.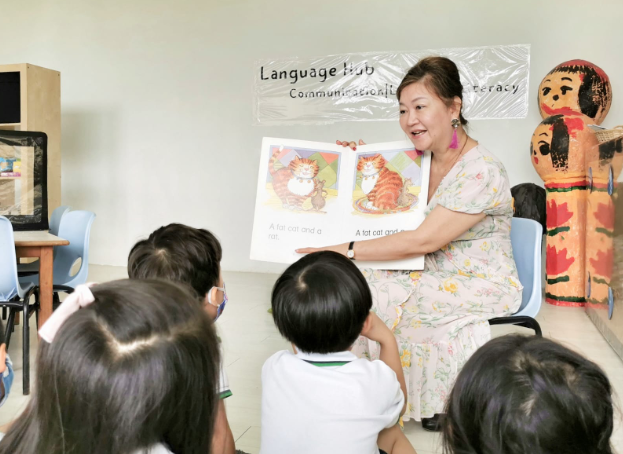 Arts Kidz Recieved a Business for Good Award
Our preschool philosophy of educating children as socially conscious global citizens got recognised with a Business for Good award.
Read more here.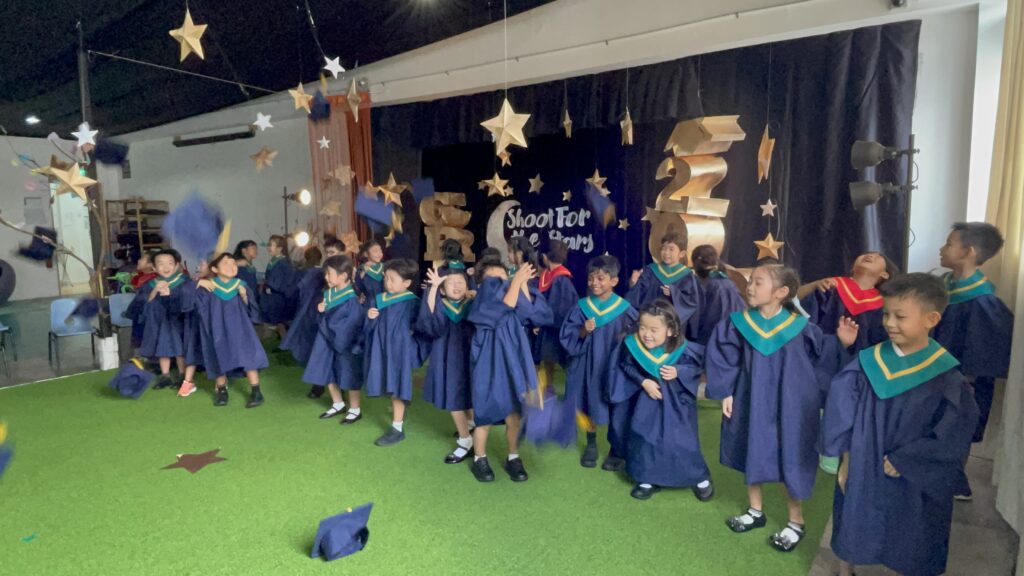 Arts Kidz K2 Graduation Live Stream
Due to the COVID outbreak, we couldn't invite parents in to share the precious moment so we are bringing the event online. 
Watch it here.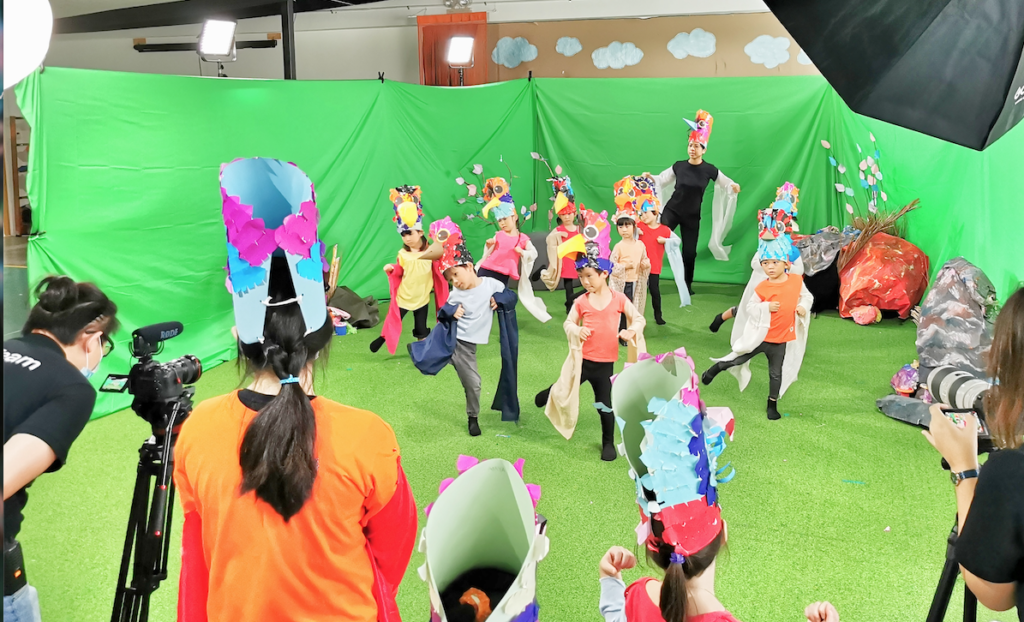 Arts Kidz Musical
"Quest for the Elixir"
"Quest for the Elixir" musical was birthed to indulge our students in articstic expression and also to showcase their various talents.
Book a Campus Discovery Tour To Visit Our School