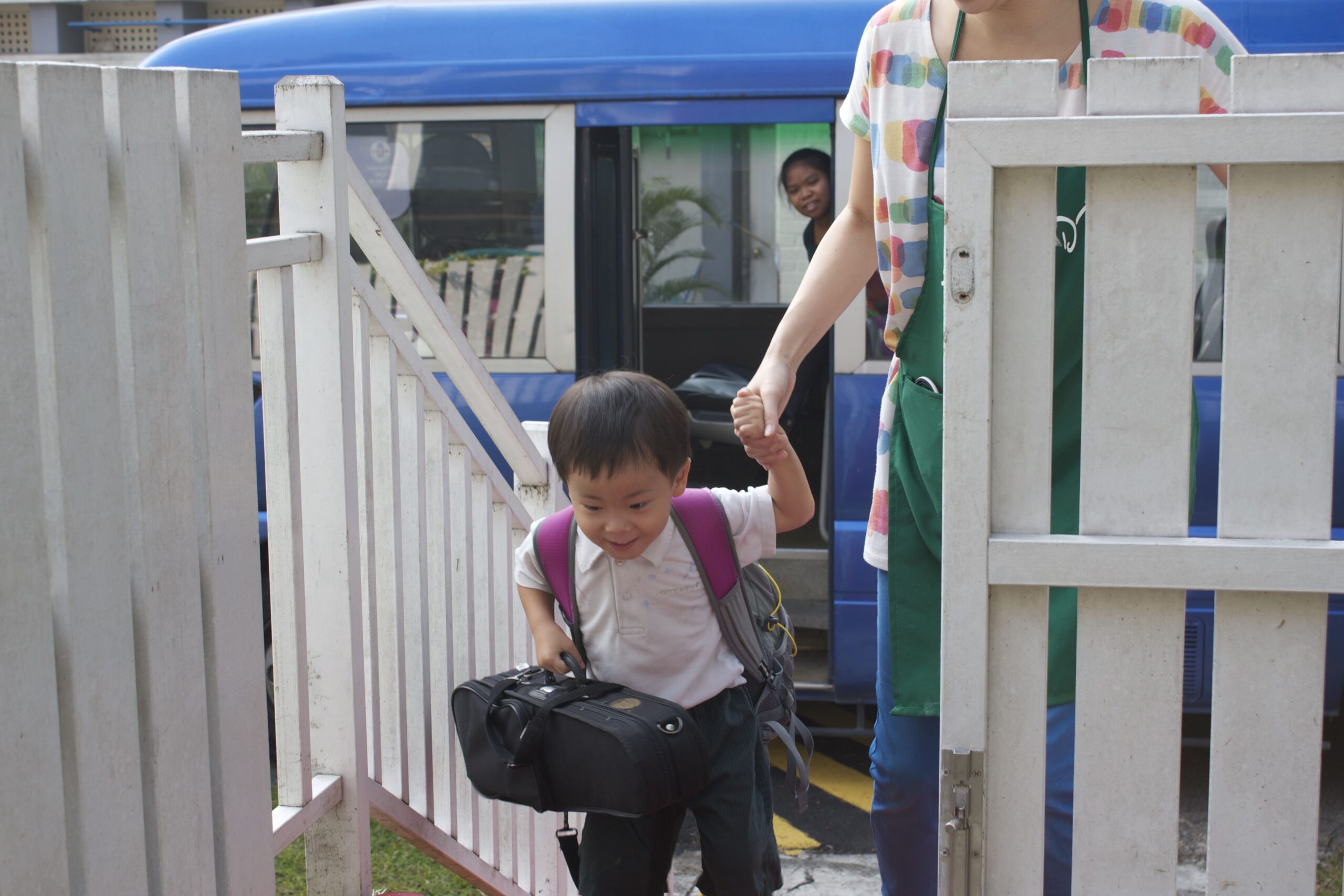 School Bus Transportation
Private door to door school bus service available to families.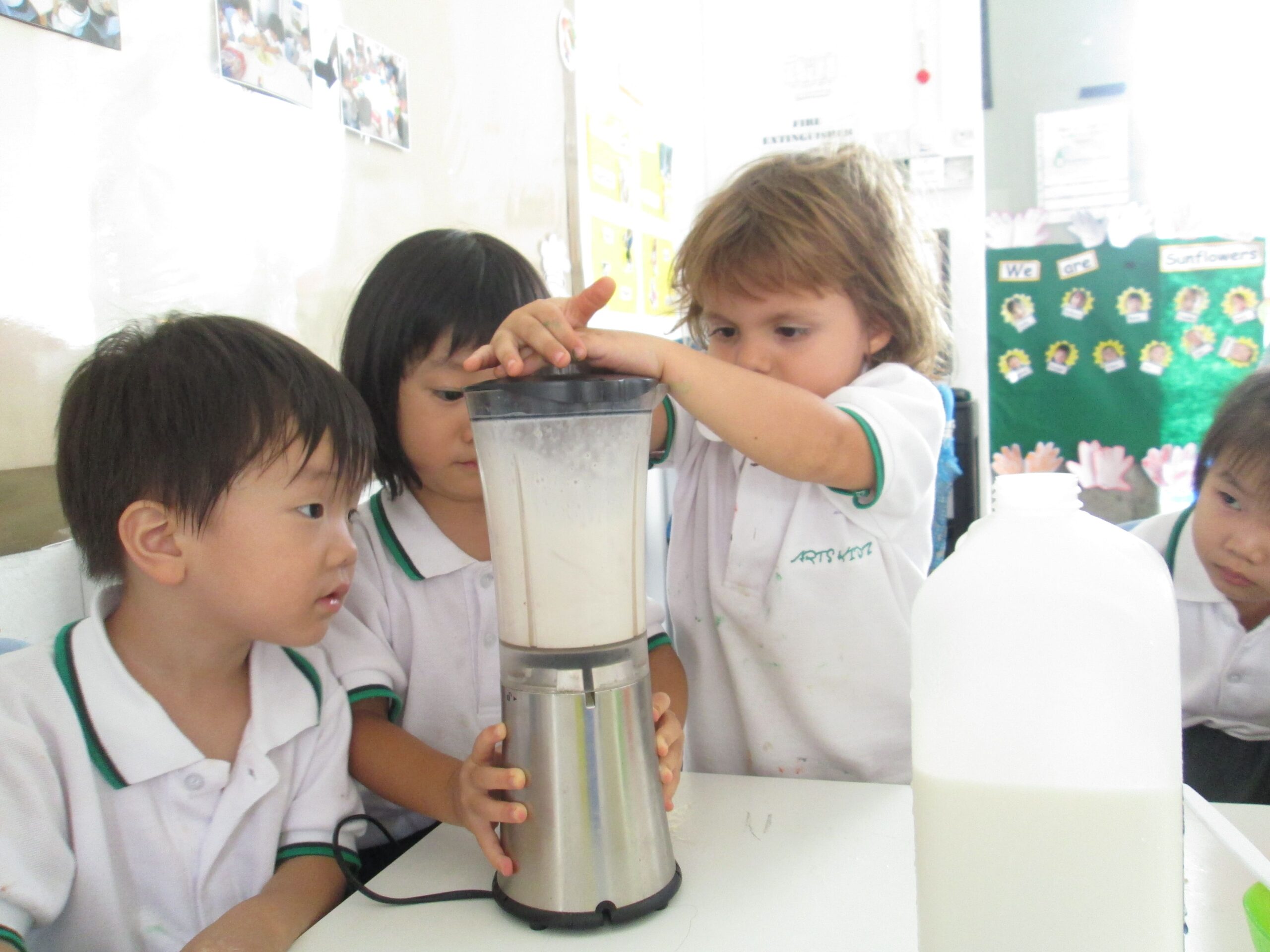 Cooking & Meals
A well balanced, children sized lunch. Morning and Afternoon snacks.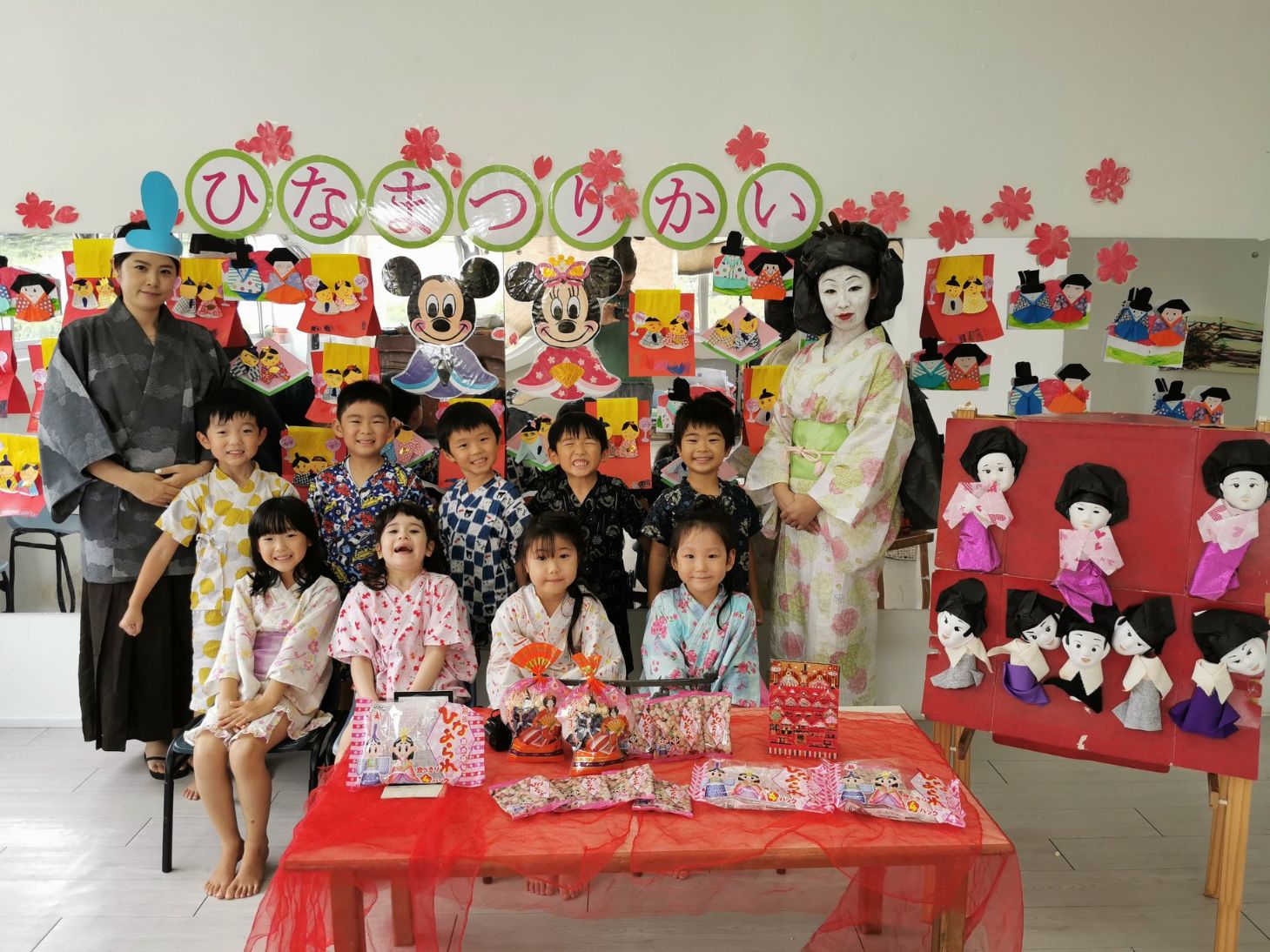 Cultural Celebrations & Arts Show
As a multicultural school, we celebrate a range of events ranging from the Chinese New Year to Christmas.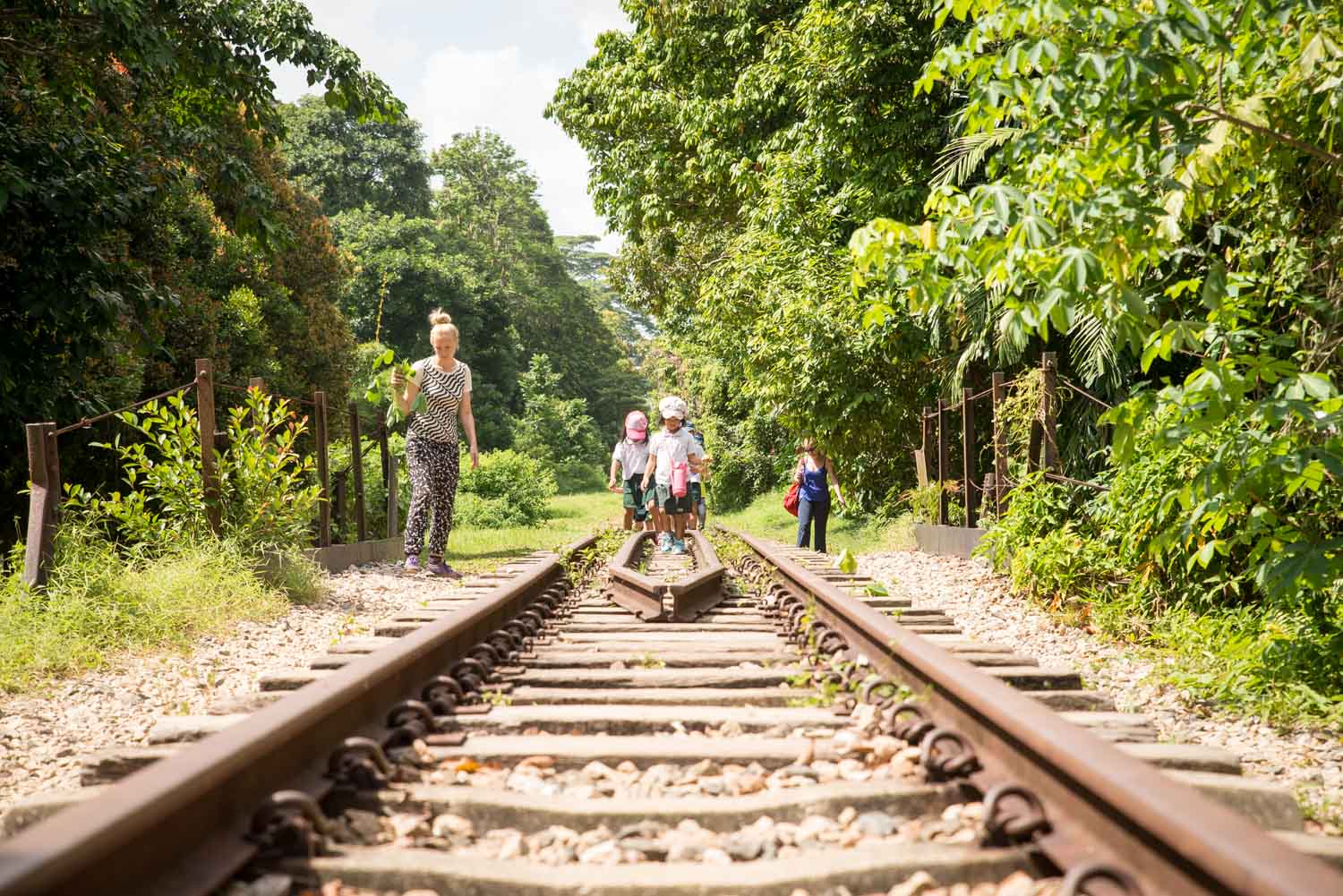 Excursions
Termly excursions linked to our learning theme.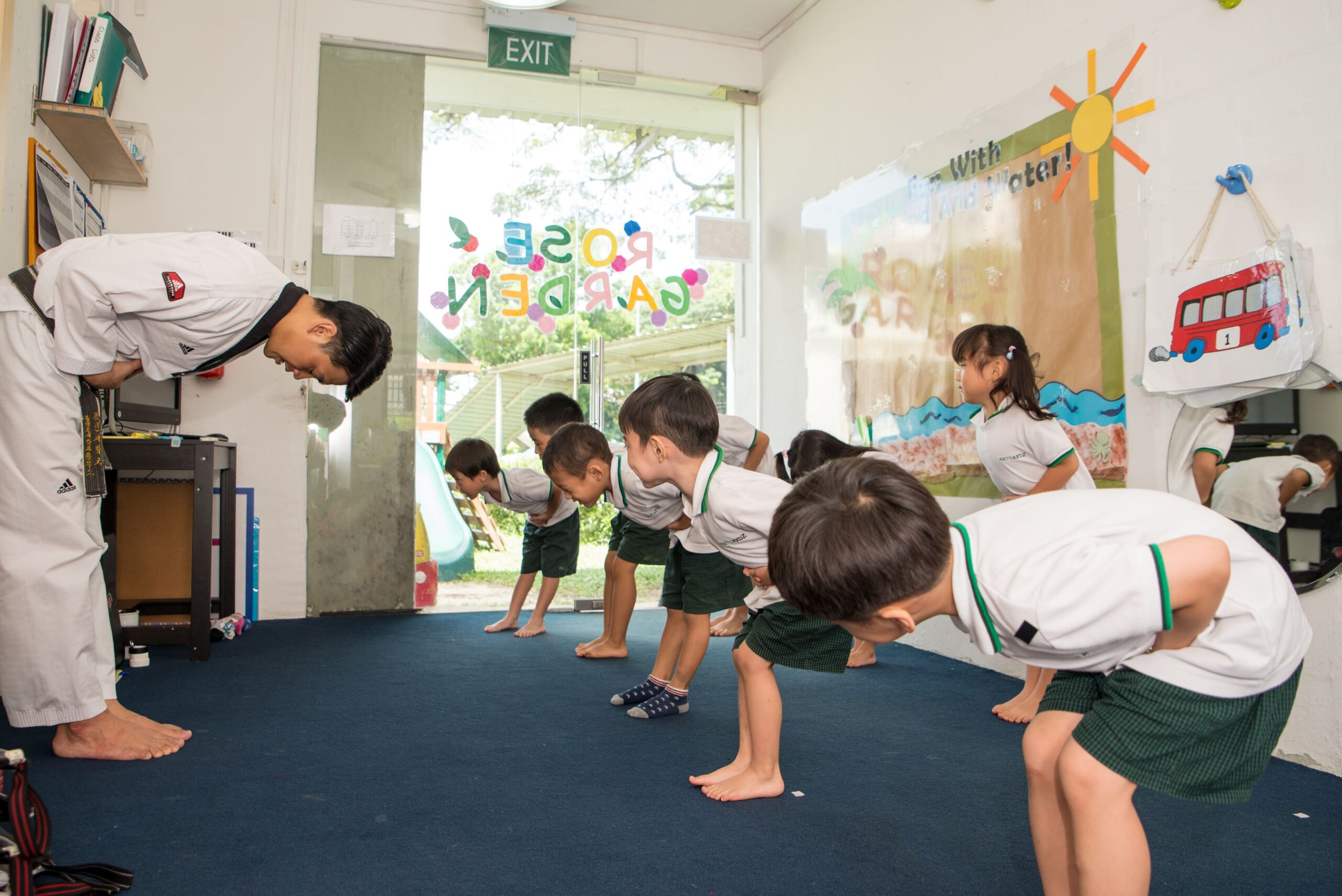 After School Club
Extend your child's school day by joining our after school Club with classes in Robotics, Football, Taekwondo, Ballet and Cheerleading.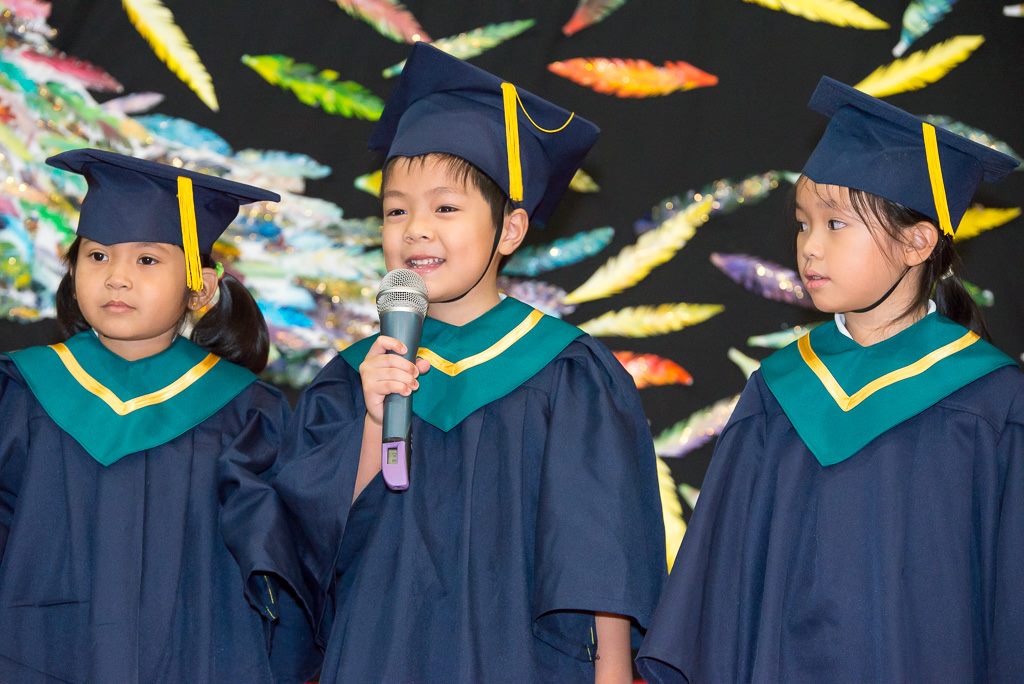 Graduation Ceremony
Annual K2 Graduation Ceremony with student performances.