Singapore Preschool & Childcare Franchise For All Countries
Franchise Features
Arts Kidz International Education Group is poised to share its success its success in new markets with the growing demand for quality and proven pre-school educational curriculum and programme. If you have a passion for children's creative education, coupled with strong business acumen and a keen interest in growing and managing the Arts Kidz International Franchise in your territory, we invite you to contact us at franchise@artskidz.com.sg.
Comprehensive Training
Comprehensive initial training on setting up the Arts Kidz International Pre-School, including
use of curriculum and programme materials,
training, marketing and other essential elements
that you need to operate the franchised preschool.
Distinctive Corporate Identity
You will enjoy immediate access to the rights
of using Arts Kidz International's distinctive
corporate logo, trademark, strong branding and
tap into its accumulated goodwill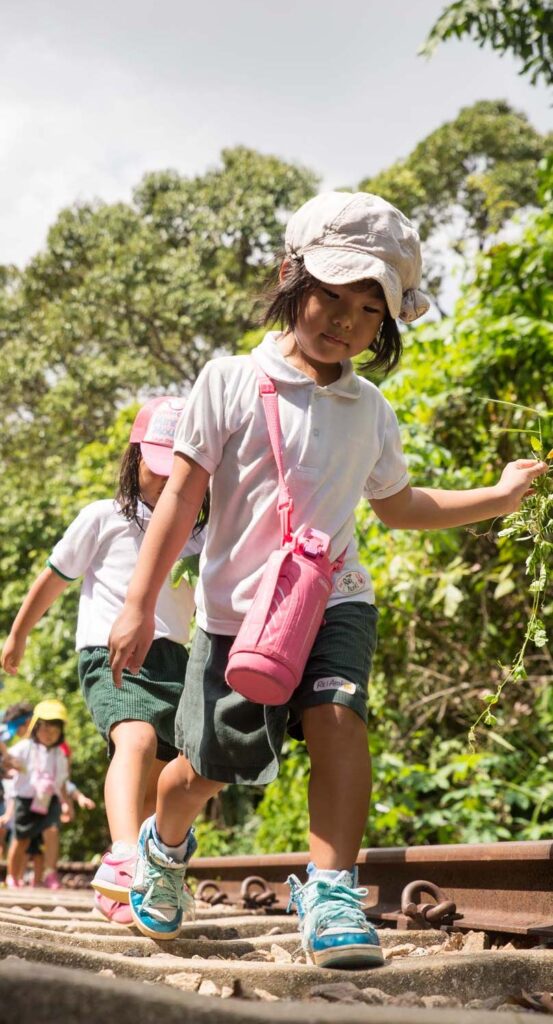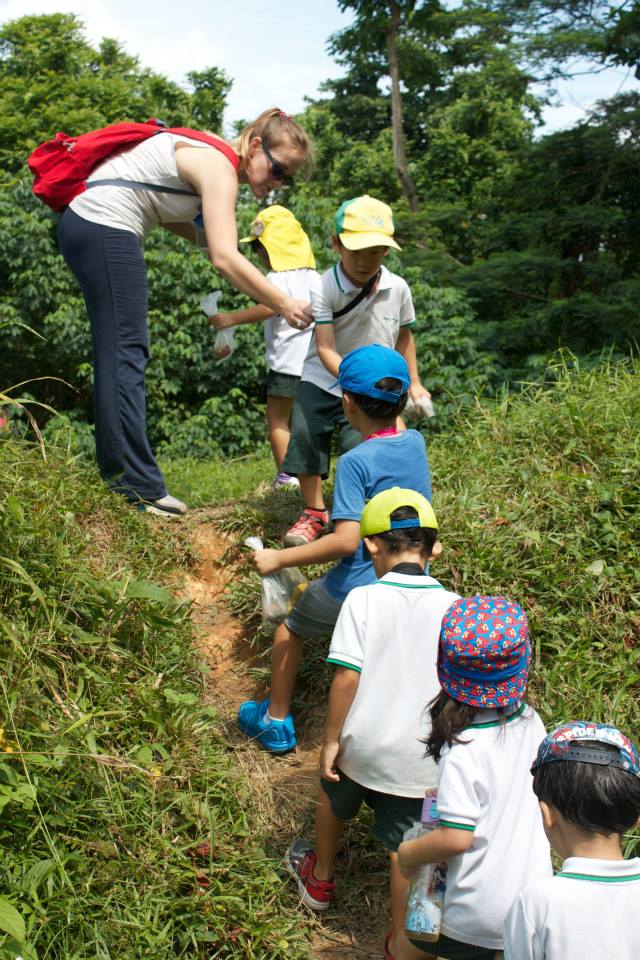 Proven Business Systems
Tap into Arts Kidz International's proven systems and methods with the ongoing transfer of know-how, technology and methodology. Your learning curve will be greatly shortened as we will provide you with the curriculum and the systems to manage and operate the franchised pre-school.
Ongoing Commitment
As you start this exciting journey of franchising
with us, we are committed to growing our
partnership with you by providing ongoing
support in the form of ongoing training,
improvements and updates to the curriculum
and programme, business reviews, student
certification and more.
How it Works
Partner with an established and quality pre-school education brand from Singapore to fulfil your dreams of operating your own franchised pre-school and make a significant difference in the lives of children.
Contact Us
Video Meeting
Franchise Manual
Ongoing commitment to your success

Creative Learning, Creative Child
? 10 Raeburn Park, Blk C, #02-33, 088702
? 18 Pearl's Hill Terrace, S168976
? +65 6456 8003 (Admissions Hotline)
? enquiry@artskidz.com.sg (Admissions Email)
© 2020, Arts Kidz International. All Rights Reserved.