Arts Kidz International works with a variety of partners including schools, companies, governmental entities, charitable foundations and individuals. Through partnerships, we strive to strengthen engagement with the community whilst creating varied and holistic learning experiences for our students. Featured below are some of our past projects.

Wildlife Reserves Singapore
As part of our commitment to getting the next generation of environmental stewards excited
about how they can make a big difference through small actions, Arts Kidz International has
partnered with WRS by adopting a tree. We arranged an on-campus vote for our kindergarten students allowing them to vote for their favourite tree out of nine different options. 

Singapore Art Museum 
The first collaboration of its kind between an art museum and preschools, Arts Kidz was part of the inaugural Think! Contemporary Preschool Exhibition presented by Singapore Art Museum. Participating in the exhibition demanded an unprecedented level of commitment between both organisations to ensure successful integration of museum-based learning into our preschool curriculum.

Food Bank Singapore
A charity initiative by Arts Kidz in collaboration with Food Bank Singapore, our Family Day had families working together as a unit, packing groceries, before proceeding to beneficiaries homes to exchange smiles and distribute groceries.

诺水河 Nuo Shui He Primary School in Sichuan, China
A part of our Small Hands, Big Hearts charity project, Arts Kidz and its families helped Nuo Shui He Primary School open an English Library Corner where students could develop their English language skills using our donated books.
Book a Campus Discovery Tour To Visit Our School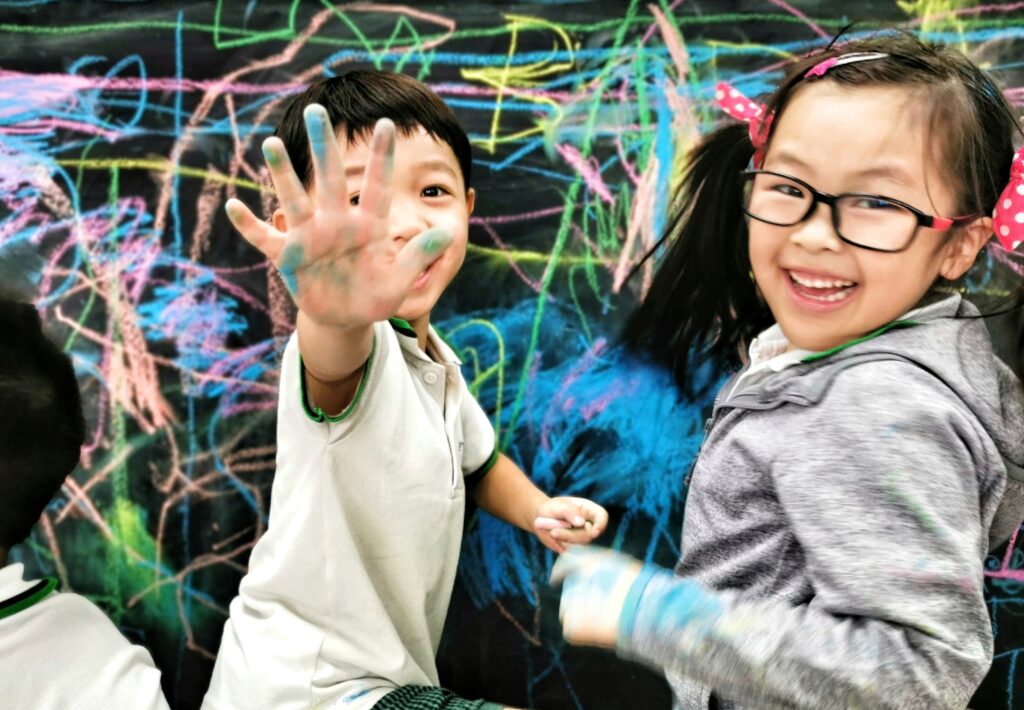 We believe in the power of partnership. Each partnership with Arts Kids is unique and built around shared priorities. If you are interested in partnering with an established quality pre-school education brand, please contact us today.